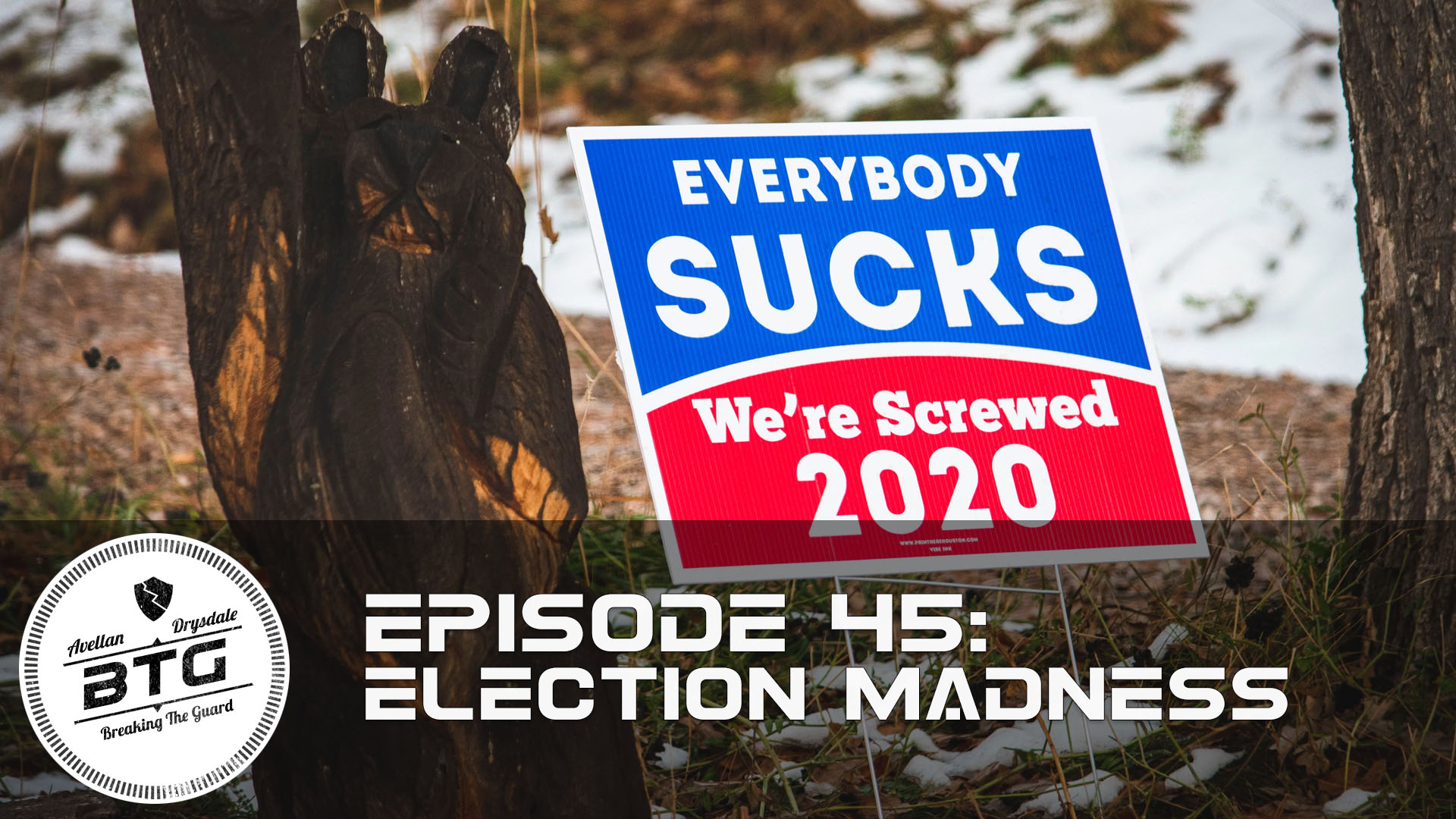 It's been 4 days since the 2020 US Election, and still no president has been called. It's a weird time and Rob and Dave dip their toes into the election and how IBJJF would have handled it better, lol!
They then move on to UFC's Anderson Silva and Khabib Nurmagomedov's retirements, and David finally watches the Social Dilemma and Money Ball, and gives his take on how statistical analysis of BJJ and MMA could take these sports to the next level.
Visit our sponsors:
KimuraTrap.com for the ultimate DVD set and online course and mastering the world famous Kimura Trap System. You can now get $20 off by using the coupon code: KLDIS87 on the check out page.
DrysdaleBJJonline.com is your destination for learning from IBJJF Black Belt World Champion and ADCC Absolute World Champion Robert Drysdale. Many different courses offered for all levels in bite size chunks that anyone can dig into right away.
Follow us on Facebook: https://Facebook.com/BreakingTheGuard
Follow us on Instagram: https://Instagram.com/BreakingTheGuard
Follow us on Twitter: https://Twitter.com/BreakingGuard
Follow us on Snapchat: @BreakingGuard
Subscribe to our YouTube Channel
Tag us on Social Media with #BreakingTheGuard