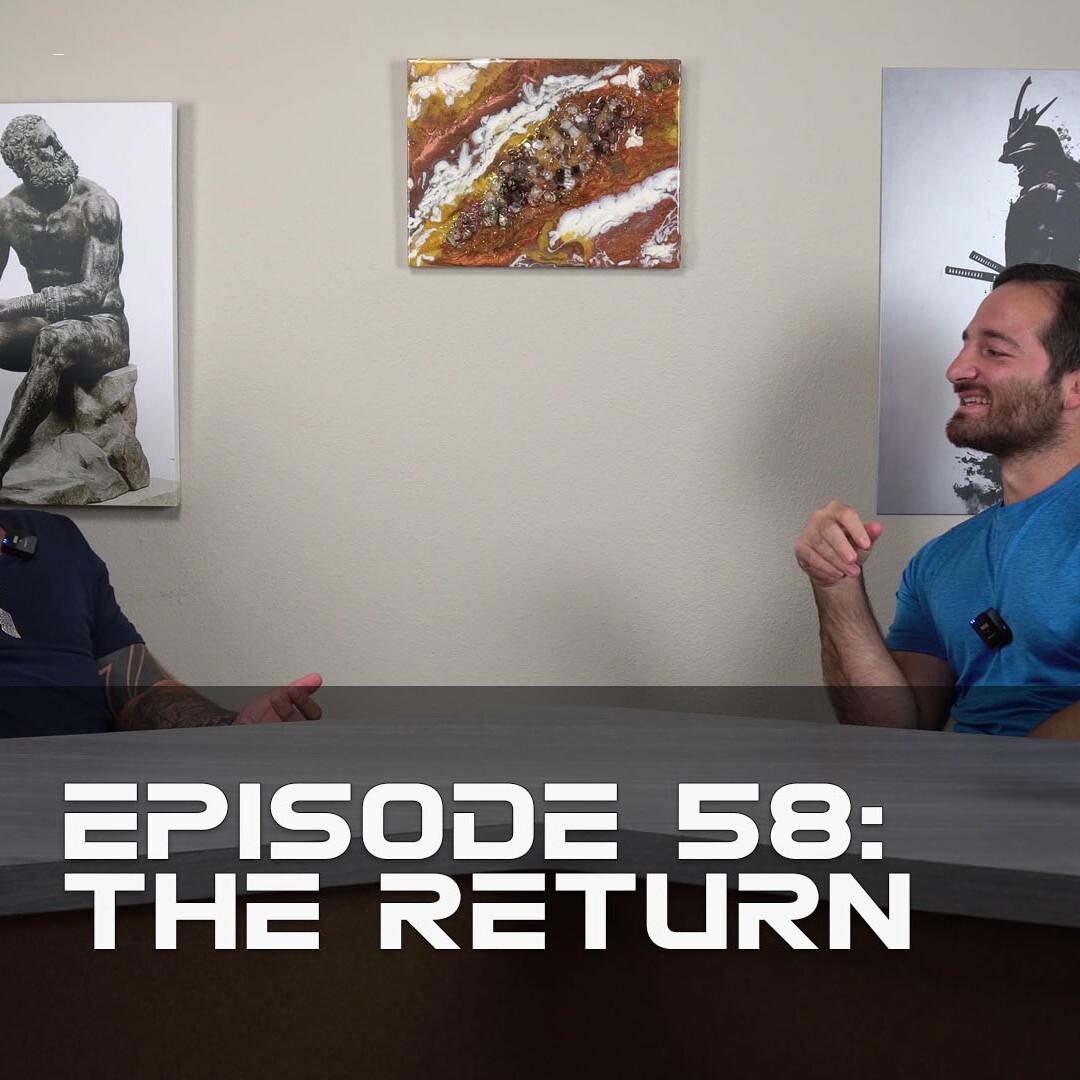 Rob and Dave make a return to the podcast after months apart, and have one of their longest podcasts in the process. The two discuss all sorts of issues, from martial arts, BJJ trends, politics, psychology, and much more.
Visit our sponsors:
BJJretreat.com for the ultimate BJJ training vacation, look no further. David is hosting his next retreat in Costa Rica from June 6-12. For the month of March, he is offering 20% off registration fees, so go ahead and check it out to learn all about it.
BJJcradle.com to learn the Drysdale Cradle Series from Robert Drysdale. This is an innovative course that blends wrestling with BJJ for excellent results in guard passing and submissions.
Follow us on Facebook: https://Facebook.com/BreakingTheGuard
Follow us on Instagram: https://Instagram.com/BreakingTheGuard
Follow us on Twitter: https://Twitter.com/BreakingGuard
Follow us on Snapchat: @BreakingGuard
Subscribe to our YouTube Channel
Tag us on Social Media with #BreakingTheGuard