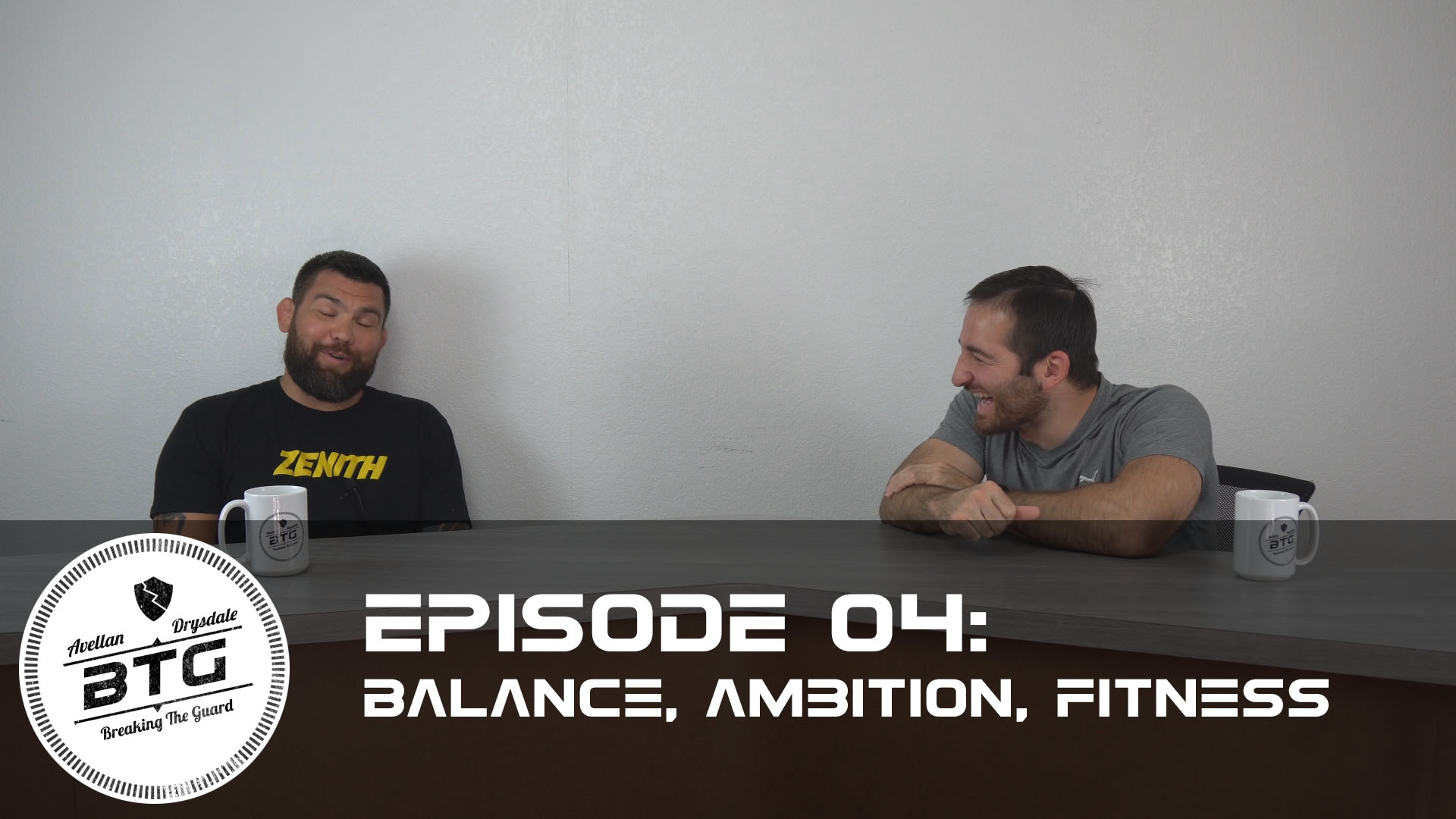 David Avellan and Robert Drysdale sit down to talk about achieving life balance between goals, competition, training, and stress management. They also touch on the importance of ambition, but the draw backs it comes with as well.
They then go into talking about fairness, going from weight classes, to physical abilities, and their trip to Costa Rica.
Visit our sponsors: 
KimuraTrap.com for the ultimate DVD set and online course and mastering the world famous Kimura Trap System.
Follow us on Facebook: https://Facebook.com/BreakingTheGuard
Follow us on Instagram: https://Instagram.com/BreakingTheGuard
Follow us on Twitter: https://Twitter.com/BreakingGuard
Follow us on Snapchat: @BreakingGuard
Subscribe to our YouTube Channel
Tag us on Social Media with #BreakingTheGuard