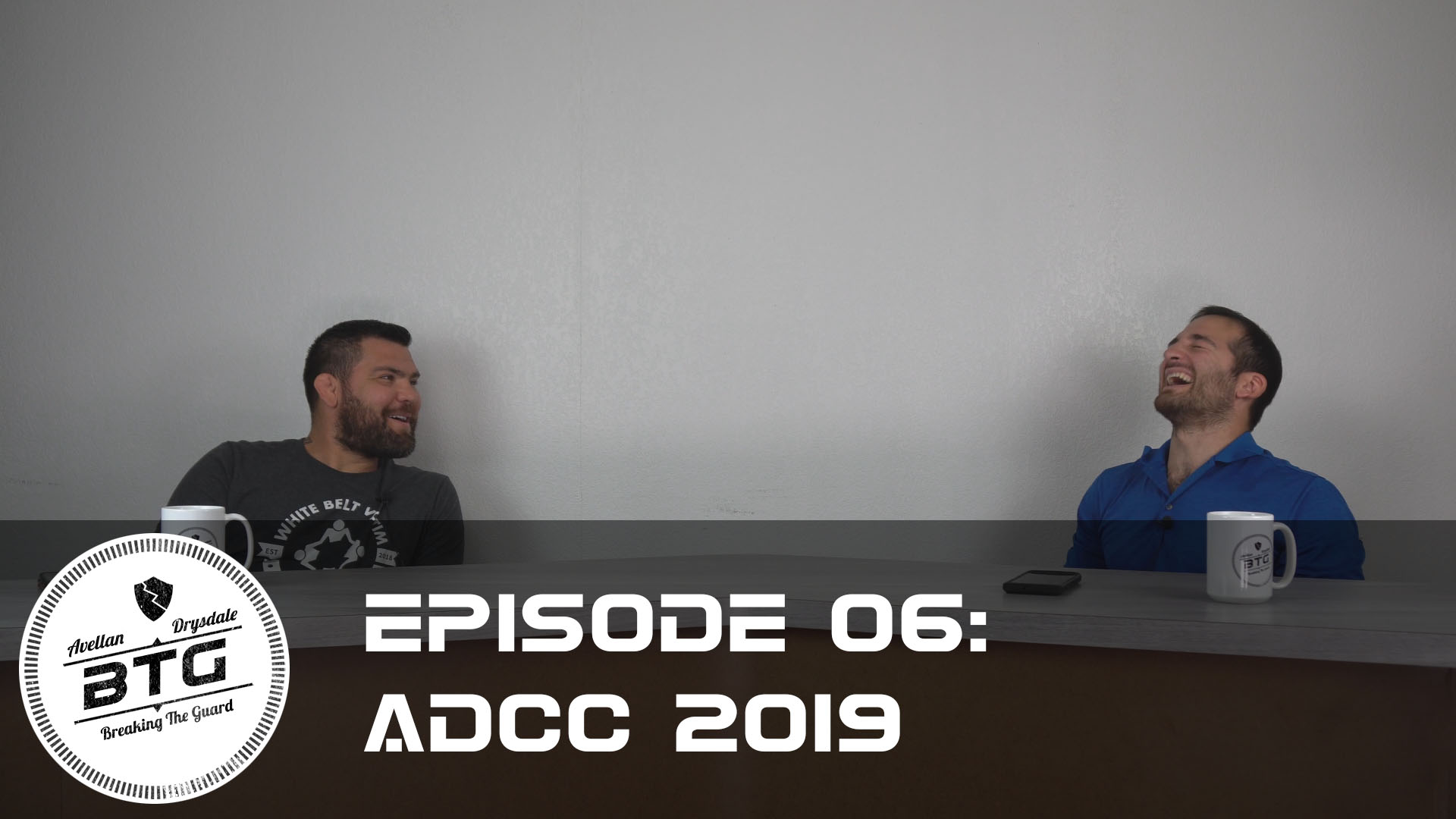 Rob and Dave sit down and give their names to look out for in this years ADCC Submission Wrestling World Championships in a detailed look at each division.
Along the way, they talk about the challenges of being a school owner and a competitor simultaneously, being a fast and loose grappler versus a slow and tight grappler, the glitches in the ADCC rule set to look out for, and the best general strategy and winning formula for ADCC competitors to adopt.
Visit our sponsors: 
KimuraTrap.com for the ultimate DVD set and online course and mastering the world famous Kimura Trap System.
Follow us on Facebook: https://Facebook.com/BreakingTheGuard
Follow us on Instagram: https://Instagram.com/BreakingTheGuard
Follow us on Twitter: https://Twitter.com/BreakingGuard
Follow us on Snapchat: @BreakingGuard
Subscribe to our YouTube Channel
Tag us on Social Media with #BreakingTheGuard