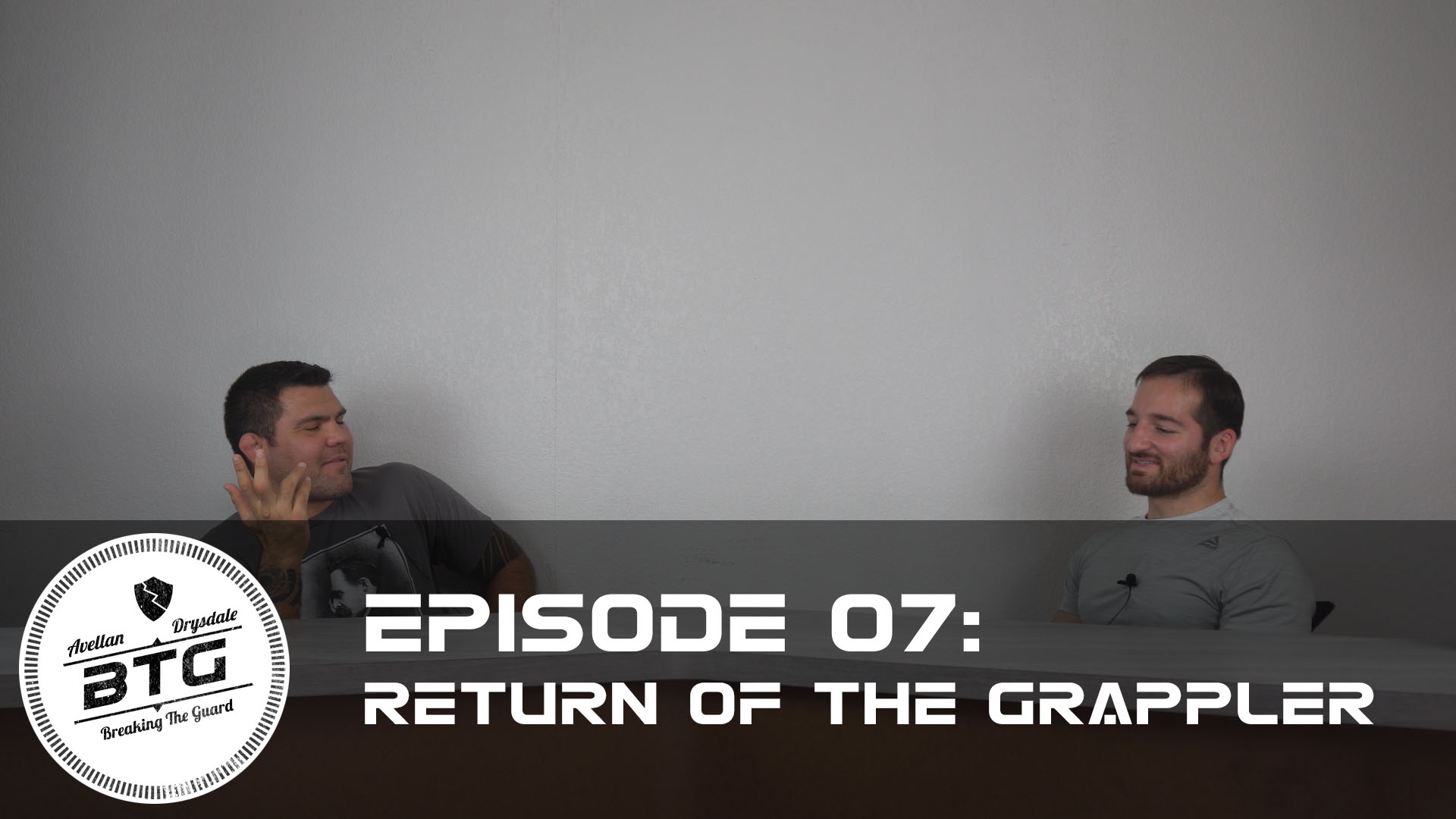 Rob and Dave talk about UFC lightweight champion Khabib Nurmagomedov latest title defense, and the return of the grappler in the UFC - going into what techniques allow him to succeed and the ebb and flow of styles in MMA. 
They also discuss the relationship between athletes and coaches, performance anxiety and how visualization can overcome it. 
Visit our sponsors:
KimuraTrap.com for the ultimate DVD set and online course and mastering the world famous Kimura Trap System.
Follow us on Facebook: https://Facebook.com/BreakingTheGuard
Follow us on Instagram: https://Instagram.com/BreakingTheGuard
Follow us on Twitter: https://Twitter.com/BreakingGuard
Follow us on Snapchat: @BreakingGuard
Subscribe to our YouTube Channel
Tag us on Social Media with #BreakingTheGuard