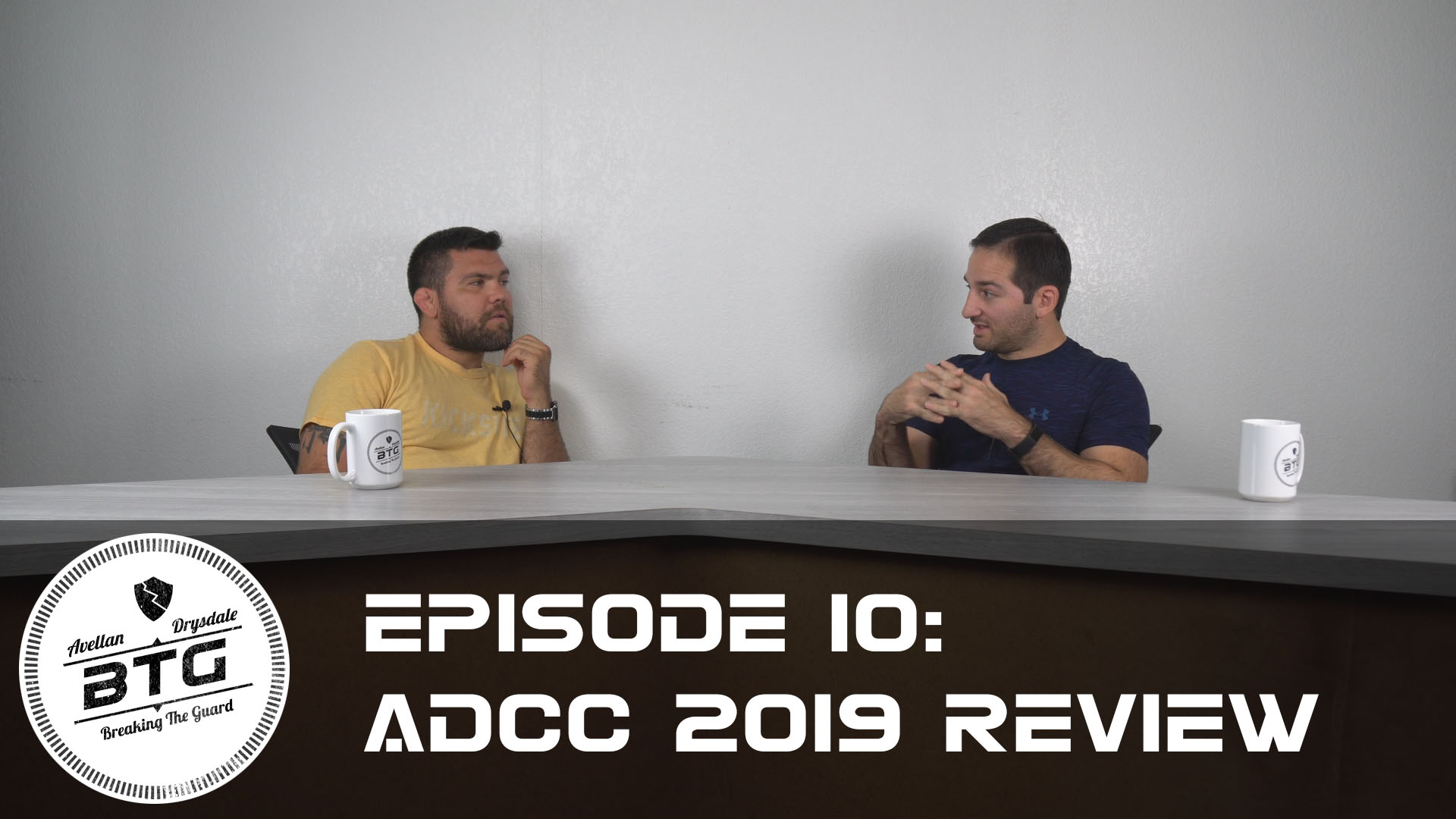 Rob and Dave, just back from Anaheim, review the 2019 ADCC Submission Wrestling World Championships.
With so much to cover, they focused on the highlights of the event, such as Lachlan Giles breakthrough Absolute performance, Gordon Ryan's double gold, Andre Galvao's superfight defense, and upsets from Jon Blank and Ffion Davies.
They also talk about the weirdness of the ADCC rules, and what could be done to fix them, along with some troubling trends emerging in the grappling scene.
Visit our sponsors:
KimuraTrap.com for the ultimate DVD set and online course and mastering the world famous Kimura Trap System.
Follow us on Facebook: https://Facebook.com/BreakingTheGuard
Follow us on Instagram: https://Instagram.com/BreakingTheGuard
Follow us on Twitter: https://Twitter.com/BreakingGuard
Follow us on Snapchat: @BreakingGuard
Subscribe to our YouTube Channel
Tag us on Social Media with #BreakingTheGuard