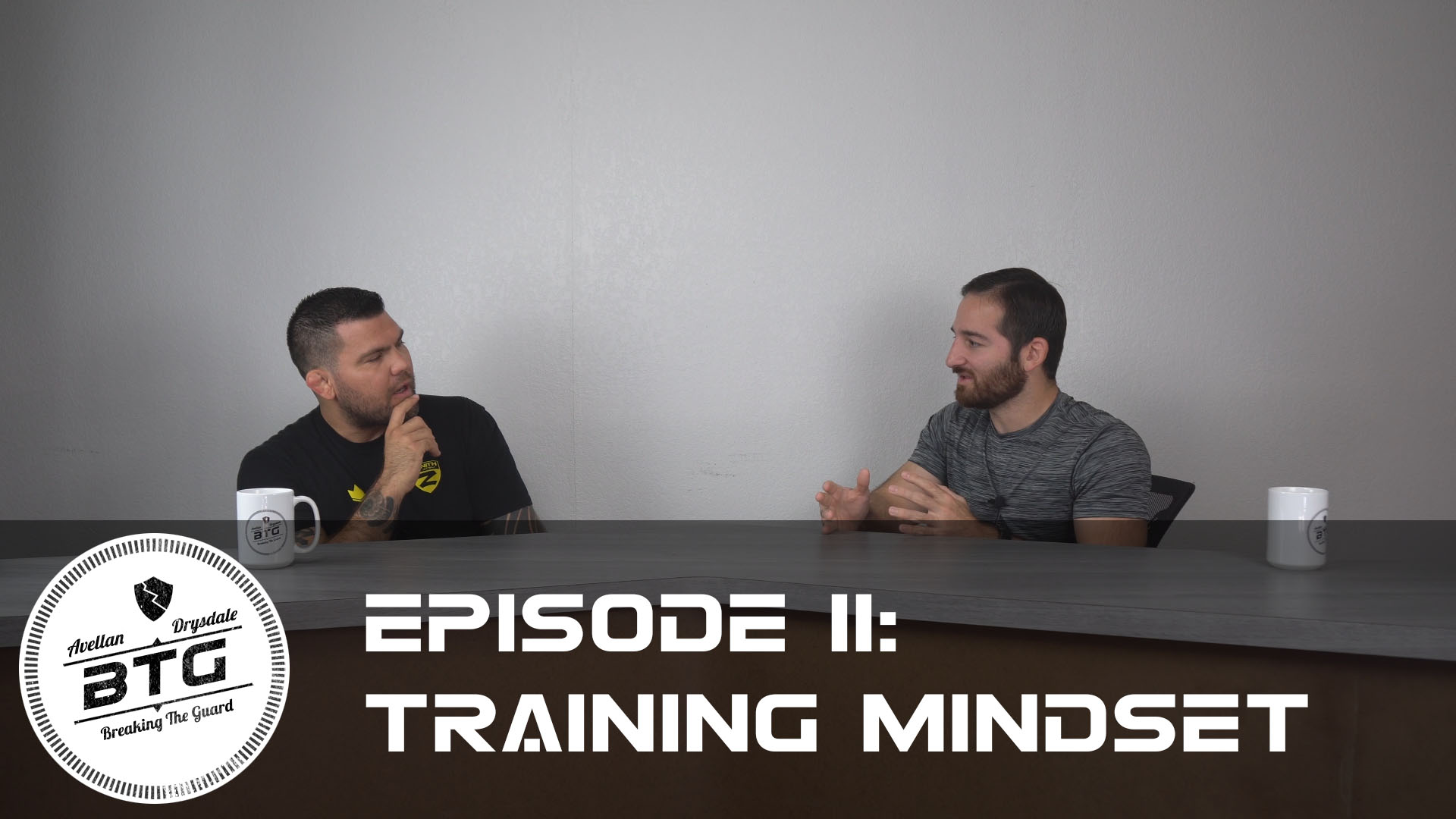 Rob and Dave discuss one of the most important aspects of becoming an elite competitor and a highly successful individual - your training mindset.
Everyone has heard that the way you train is the way you will compete. Likewise, the way you train your mind is the way your mind will be when you compete.
If you just show up to training without setting goals, using morphisms, positive affirmations, or visualizations - you are coming under prepared.
Not to worry, this podcast outlines a few popular mental training techniques and the way elite athletes use them to enhance their performance.
Visit our sponsors:
KimuraTrap.com for the ultimate DVD set and online course and mastering the world famous Kimura Trap System.
Follow us on Facebook: https://Facebook.com/BreakingTheGuard
Follow us on Instagram: https://Instagram.com/BreakingTheGuard
Follow us on Twitter: https://Twitter.com/BreakingGuard
Follow us on Snapchat: @BreakingGuard
Subscribe to our YouTube Channel
Tag us on Social Media with #BreakingTheGuard