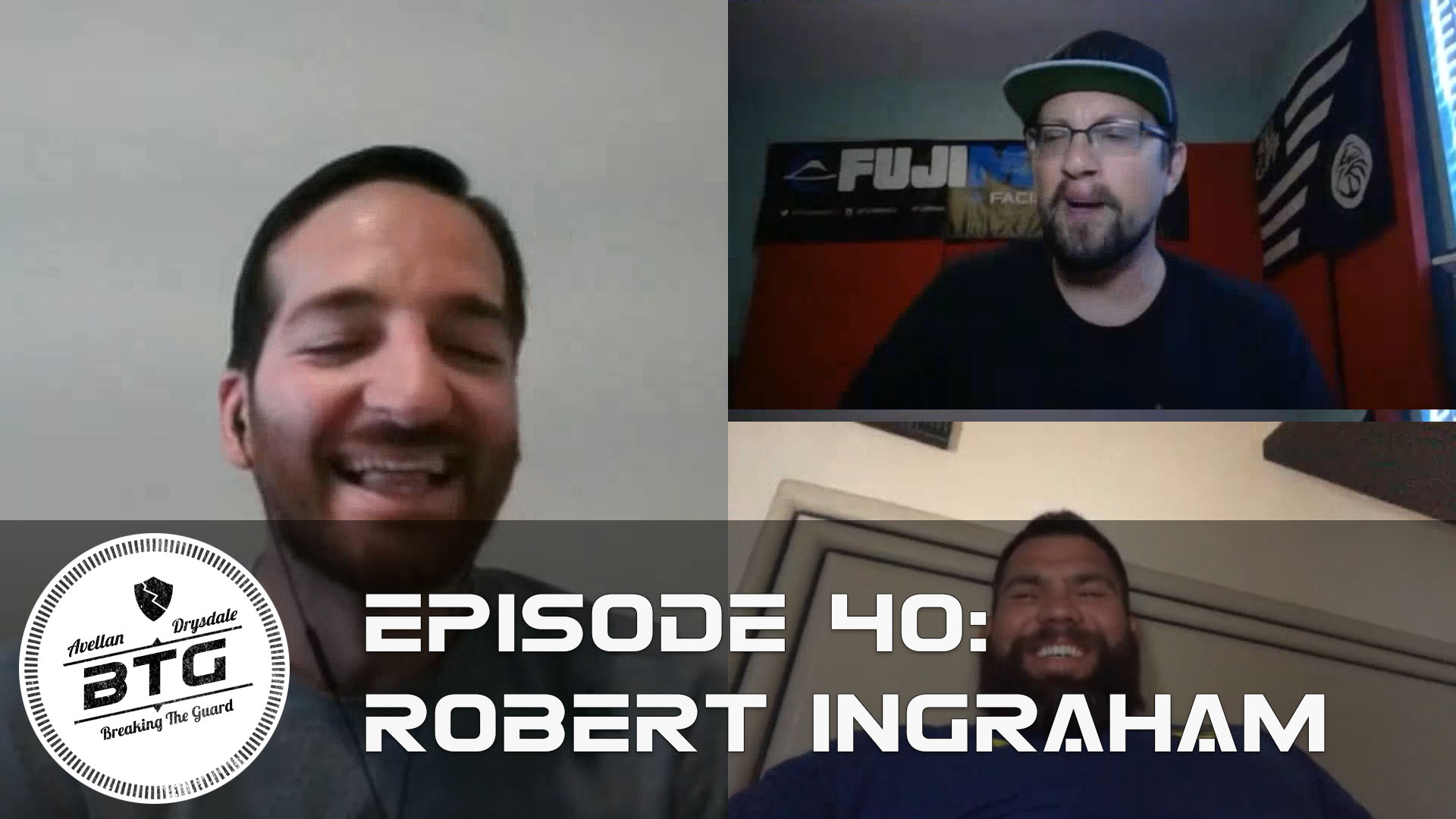 Dave and Rob have a fun and informative chat with the creator of McDojoLife, featured on various media outlets, including the Joe Rogan Experience, Robert Ingraham to the podcast.
Robert didn't create the term McDojo, but he definitely refined it and has went on a campaign to identify schools that qualify to be labeled as such for the good of the people. He lists the 5 transgressions a martial arts academy can make to qualify for as a McDojo, and also the responsibility he has to make sure he doesn't target undeserving schools.
From no touch knock outs, pedophiles, fake black belts, or scam artists, Robert has seen them all, and shares stories of his encounters. He also goes into his upcoming documentary, and much more.
Just a fair warning, this episode has a good amount of cursing (not with any hostility), so if you got kids around, you might want to cover their ears. :)
You can learn more from Robert Ingraham by following him on Instagram, and visit his YouTube for full length videos:
https://instagram.com/mcdojolife
https://youtube.com/mcdojolife
Visit our sponsors:
KimuraTrap.com for the ultimate DVD set and online course and mastering the world famous Kimura Trap System. You can now get $50 off by using the coupon code: KLDIS87 on the check out page.
DrysdaleBJJonline.com is your destination for learning from IBJJF Black Belt World Champion and ADCC Absolute World Champion Robert Drysdale. Many different courses offered for all levels in bite size chunks that anyone can dig into right away.
Follow us on Facebook: https://Facebook.com/BreakingTheGuard
Follow us on Instagram: https://Instagram.com/BreakingTheGuard
Follow us on Twitter: https://Twitter.com/BreakingGuard
Follow us on Snapchat: @BreakingGuard
Subscribe to our YouTube Channel
Tag us on Social Media with #BreakingTheGuard