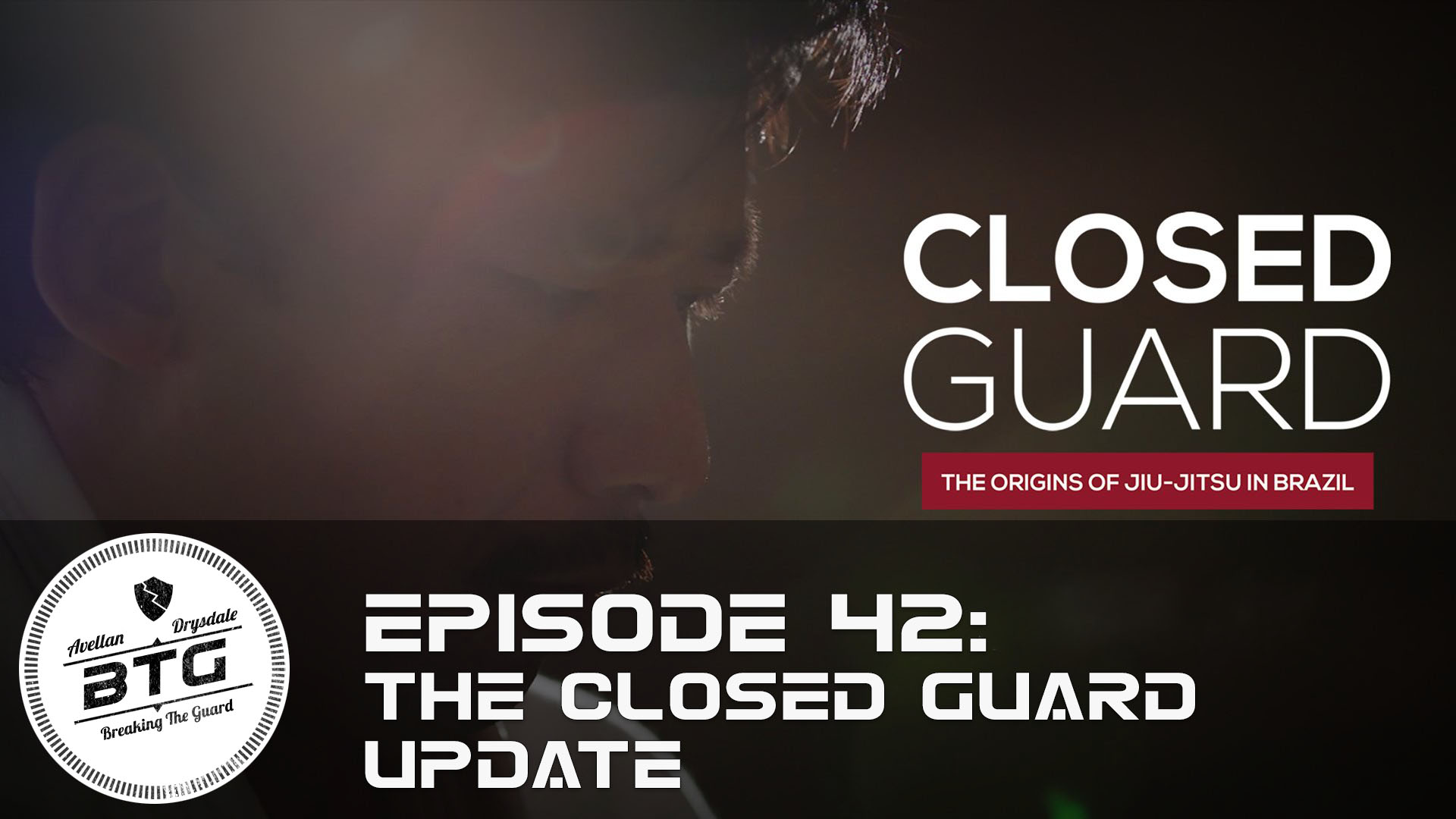 Dave and Rob return after another month long hiatus, but this time they play catch up with each other. David has been in Florida, doing some firearm training with his brother Marcos, and then vacationing in the Florida Keys.
Robert on the other hand, has been busy finishing his documentary, The Closed Guard. The two spend most of the episode talking about the revelations Robert had filming it, and some of the surprises that changed the direction of the film as new information was brought to light.
Finally, the two talk about the pros and cons of technology in today's world.
Visit our sponsors:
KimuraTrap.com for the ultimate DVD set and online course and mastering the world famous Kimura Trap System. You can now get $20 off by using the coupon code: KLDIS87 on the check out page.
DrysdaleBJJonline.com is your destination for learning from IBJJF Black Belt World Champion and ADCC Absolute World Champion Robert Drysdale. Many different courses offered for all levels in bite size chunks that anyone can dig into right away.
Follow us on Facebook: https://Facebook.com/BreakingTheGuard
Follow us on Instagram: https://Instagram.com/BreakingTheGuard
Follow us on Twitter: https://Twitter.com/BreakingGuard
Follow us on Snapchat: @BreakingGuard
Subscribe to our YouTube Channel
Tag us on Social Media with #BreakingTheGuard