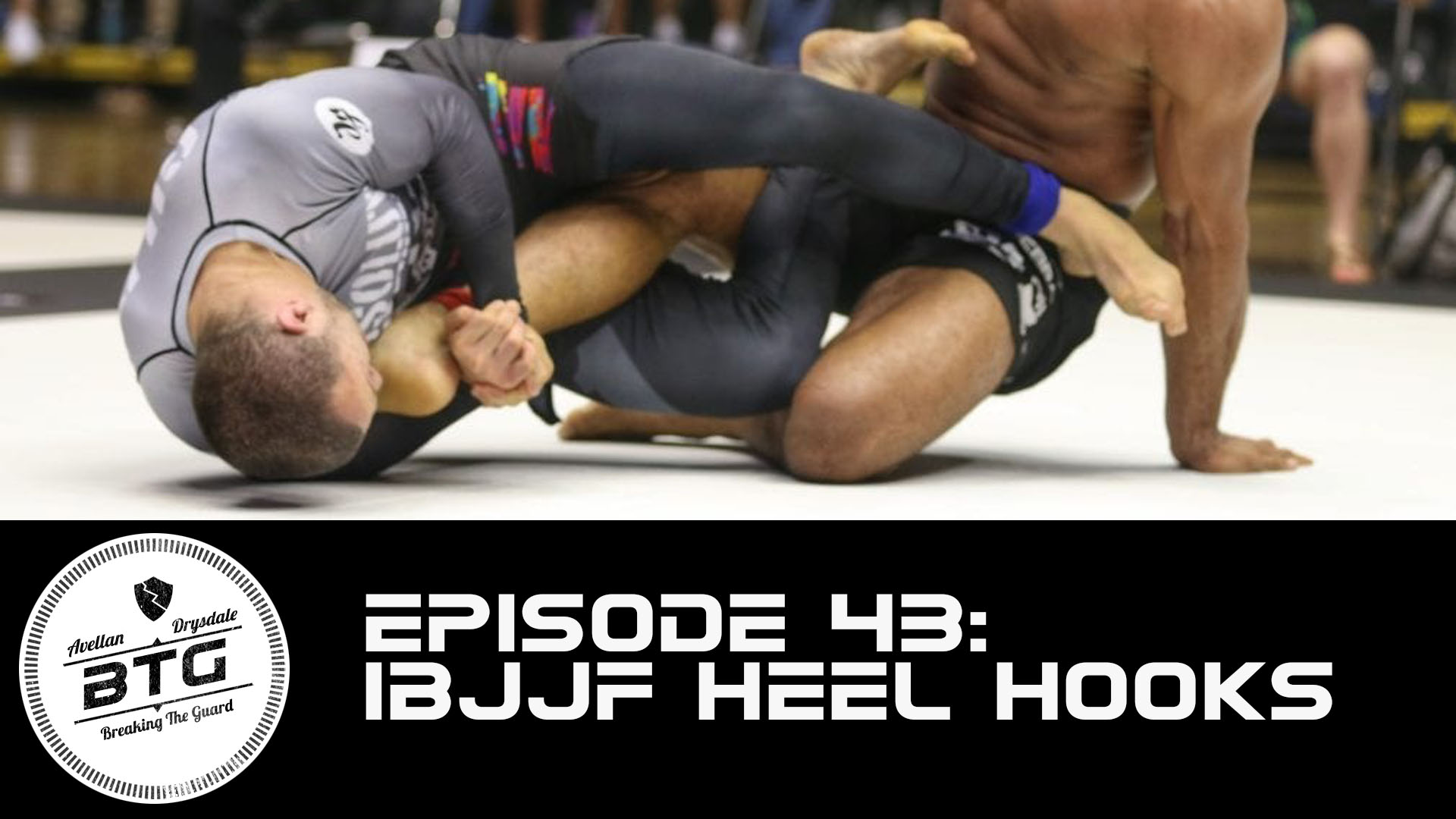 Rob and Dave come back to talk about one of the biggest developments in recent BJJ history - the IBJJF allowing heel hooks in the brown and black belt divisions of no gi competition.
The two talk about all the implications of this move and how it can help the sport grow. Along the way, they discuss the pros and cons of active top class competitors making instructional videos and "giving away" their secrets to success - a phenomenon unique in the professional sporting world, the woes of being a big guy sparring little people, and why video games used to be more rewarding.
Visit our sponsors:
ClosedGuardFilm.com - Robert's new film is near completion, but he has made an accompanying book covering the true origins of Brazilian Jiu Jitsu called Opening Closed Guard. It goes into great detail on how BJJ developed and gained ground all over the world. It is available to order on the above website, or you can visit Amazon and order there as well, just search for Opening Closed Guard
BJJretreat.com - want to train with David for a one week camp you will never forget? Visit the website to learn all about David's week long Las Vegas BJJ retreats, where you can train, relax, or let loose and paint the town red.
Follow us on Facebook: https://Facebook.com/BreakingTheGuard
Follow us on Instagram: https://Instagram.com/BreakingTheGuard
Follow us on Twitter: https://Twitter.com/BreakingGuard
Follow us on Snapchat: @BreakingGuard
Subscribe to our YouTube Channel
Tag us on Social Media with #BreakingTheGuard