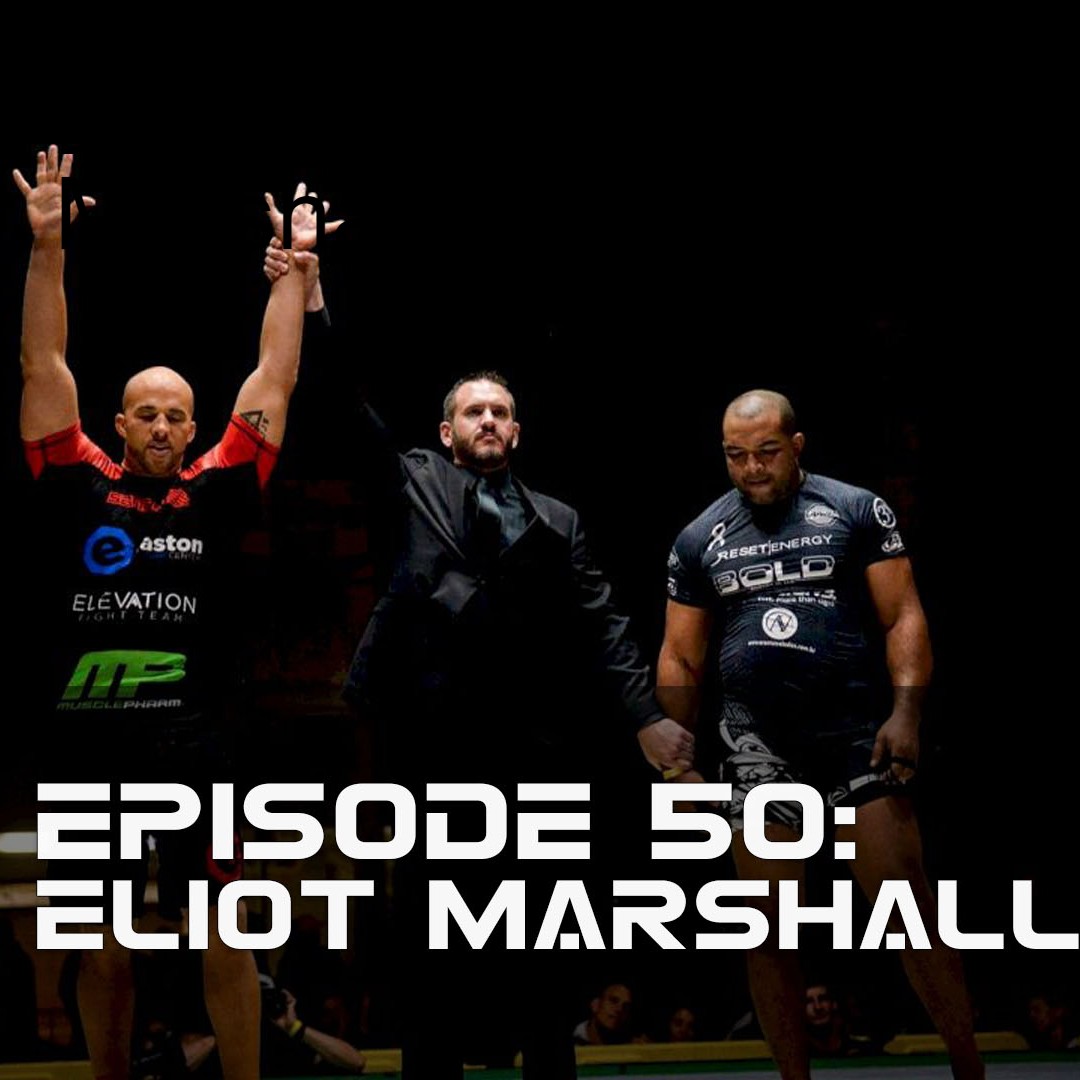 Rob and Dave sit down with UFC Veteran, Author, and Speaker Eliot Marshall. They go into Eliot's background, and how a vacation to Hawaii threw his life into a tailspin. They cover a myriad of topics covering mindset, mental health, loyalty, what masculinity really means and why it's vital in today's world.
You can learn more from Eliot Marshall by following him on Instagram and check out his website:
https://instagram.com/firemarshall205
https://easton.online
Visit our sponsors:
KimuraTrap.com - for the ultimate DVD set and online course and mastering the world famous Kimura Trap System. You can now get $20 off by using the coupon code: KLDIS87 on the check out page.
BJJcradle.com to learn the Drysdale Cradle Series from Robert Drysdale. This is an innovative course that blends wrestling with BJJ for excellent results in guard passing and submissions.
Follow us on Facebook: https://Facebook.com/BreakingTheGuard
Follow us on Instagram: https://Instagram.com/BreakingTheGuard
Follow us on Twitter: https://Twitter.com/BreakingGuard
Follow us on Snapchat: @BreakingGuard
Subscribe to our YouTube Channel
Tag us on Social Media with #BreakingTheGuard