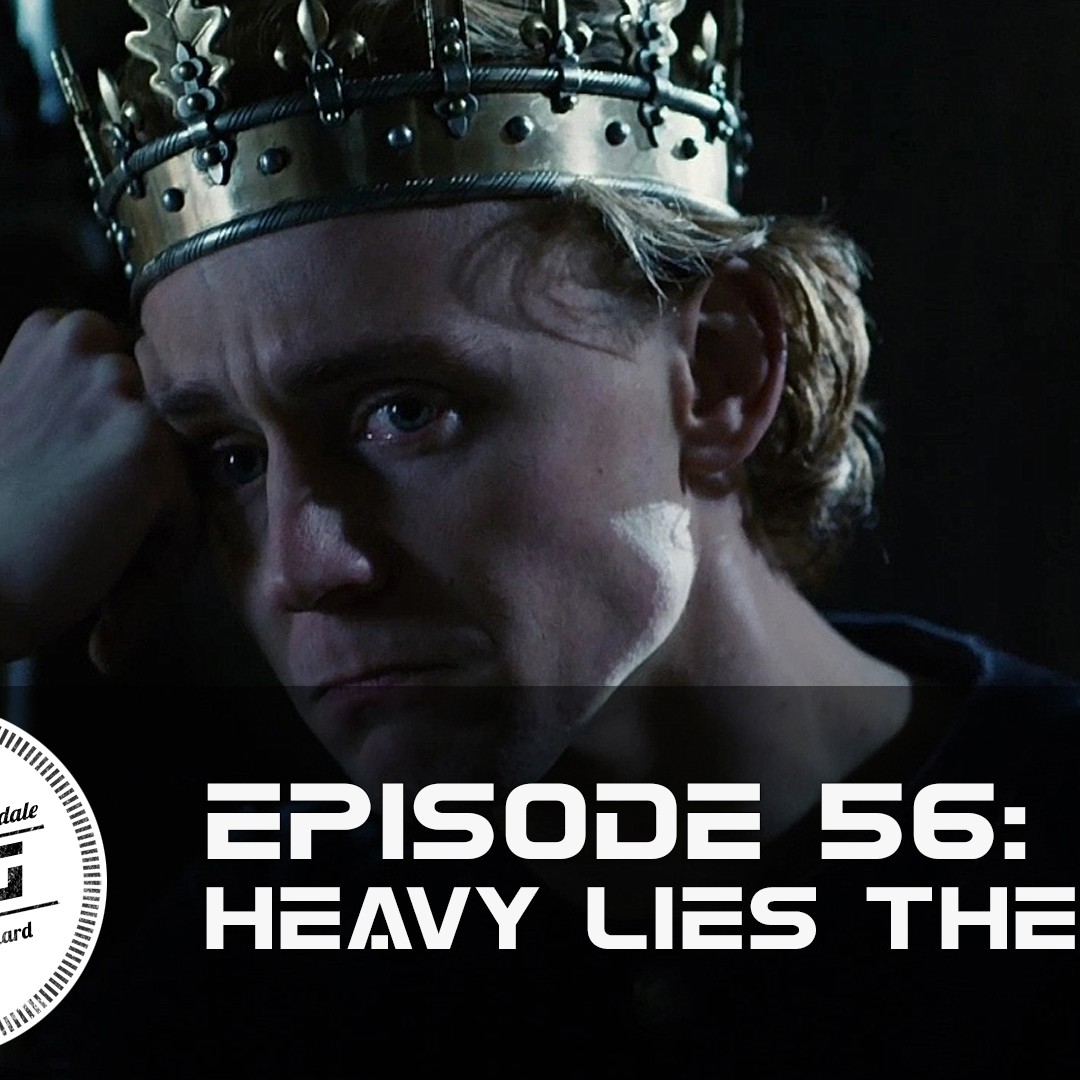 Rob and Dave chime in on the Jake Paul vs Tyron Woodley fight, but dig deeper into how a once stone-cold killer like Woodley has become a shell of his former self. They speak about possible factors to the fall from grace many champions have after losing a title, particularly when it is in dramatic fashion - from social pressures, fear of severe bodily harm, and loss of motivation.
They also get into some higher level coaching tactics, the soundness of the karate blitz, the proper balance of the coach/athlete relationship, and that the "negative" emotions of fear and anger are actually good things.
Visit our sponsors:
BJJretreat.com join David Avellan in Las Vegas from November 2nd to 8th in a BJJ and MMA training retreat. Currently offering 25% for the next registrants. Deal ends on September 30th.
BJJcradle.com to learn the Drysdale Cradle Series from Robert Drysdale. This is an innovative course that blends wrestling with BJJ for excellent results in guard passing and submissions.
Follow us on Facebook: https://Facebook.com/BreakingTheGuard
Follow us on Instagram: https://Instagram.com/BreakingTheGuard
Follow us on Twitter: https://Twitter.com/BreakingGuard
Follow us on Snapchat: @BreakingGuard
Subscribe to our YouTube Channel
Tag us on Social Media with #BreakingTheGuard