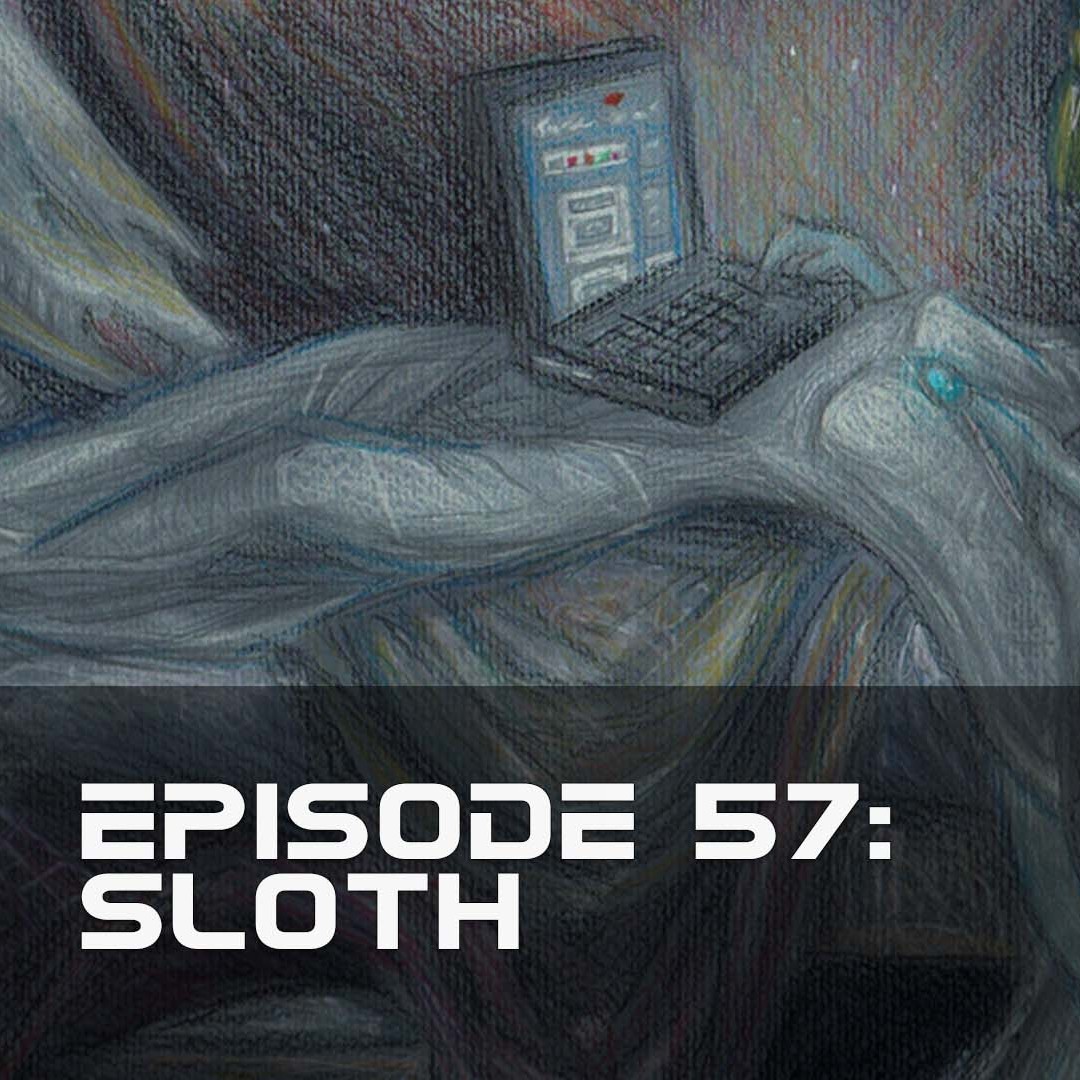 Dave and Rob revisit nagging injuries before stumbling upon a deep rabbit hole about the ever growing sin in today's youth - sloth. 
Visit our sponsors:
BJJretreat.com join David Avellan in Las Vegas from November 2nd to 8th in a BJJ and MMA training retreat. Currently offering 25% for the next registrants. Deal ends on September 30th.
BJJcradle.com to learn the Drysdale Cradle Series from Robert Drysdale. This is an innovative course that blends wrestling with BJJ for excellent results in guard passing and submissions.
Follow us on Facebook: https://Facebook.com/BreakingTheGuard
Follow us on Instagram: https://Instagram.com/BreakingTheGuard
Follow us on Twitter: https://Twitter.com/BreakingGuard
Follow us on Snapchat: @BreakingGuard
Subscribe to our YouTube Channel
Tag us on Social Media with #BreakingTheGuard